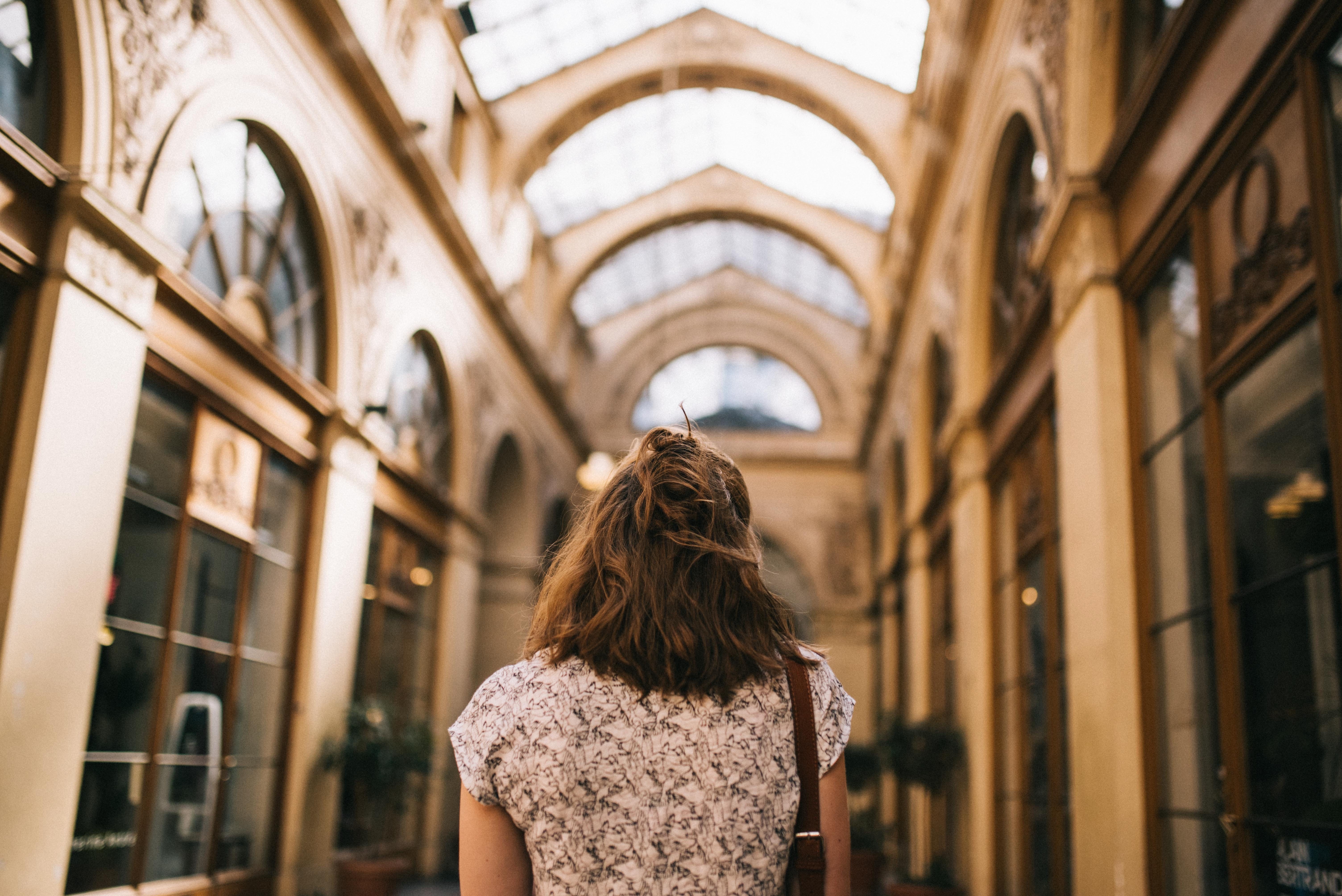 Hallo und herzlich willkommen!
Die Webseite des Buches:
Klaus Moegling
Neuordnung.
Eine friedliche und nachhaltig entwickelte Welt ist (noch) möglich.
Analyse, Vision und Entwicklungsschritte aus einer holistischen Sicht
*
Neben den Seiten, die sich mit dem Buch 'Neuordnung' befassen, finden Sie weitere Seiten auf der Menüleiste dieser Webseite, z.B.
* zum Friedensappell;
* zu aktuellen weltpolitischen Blogs;
* Zu nationalen und internationalen Neuigkeiten oder auch
* zur Entspannung in schwierigen Zeiten mit Taijiquan und Qigong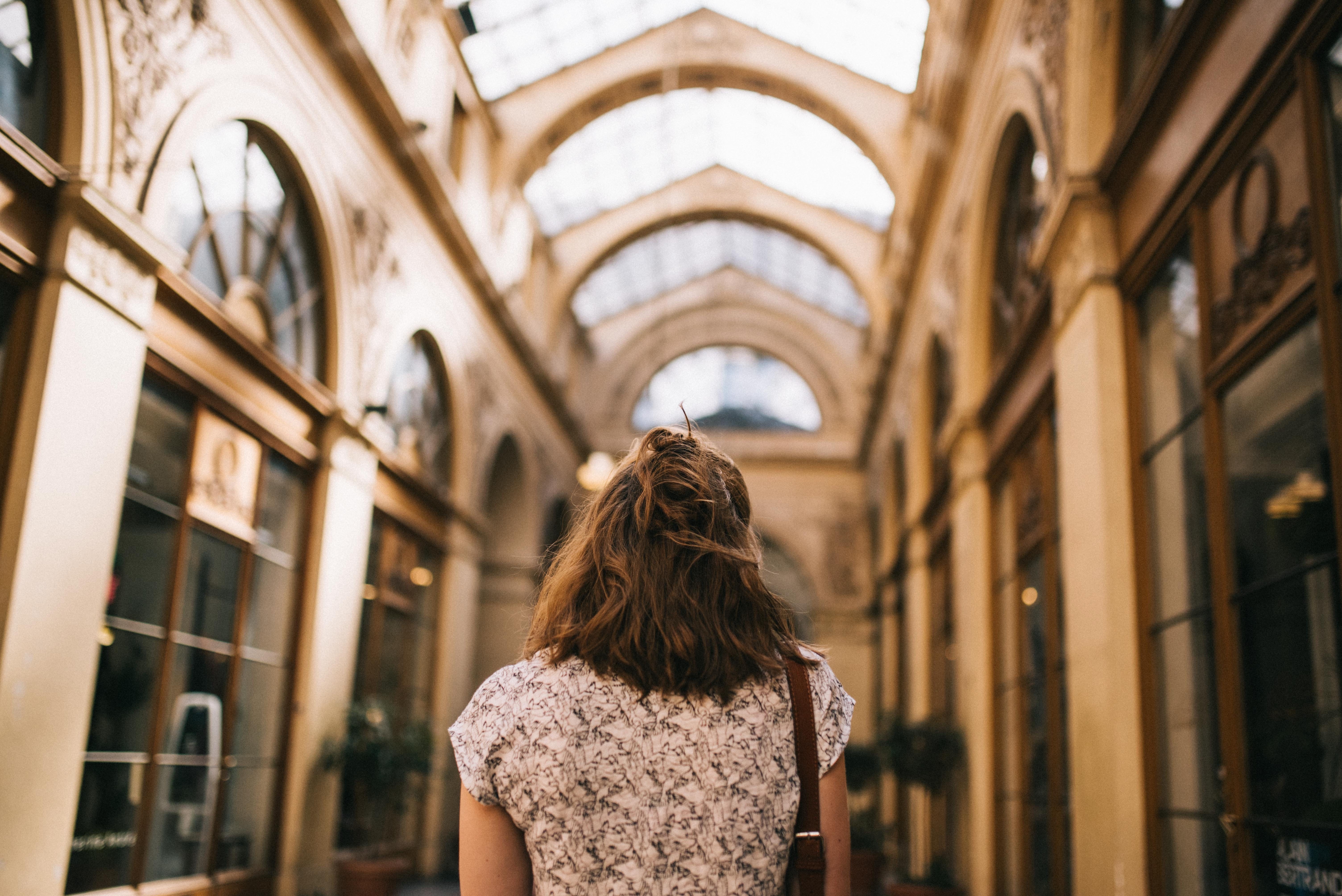 Hello and welcome!
The web page of the book:
Klaus Moegling:
Realignment.
A peaceful and sustainably developed world is (still) possible.
analysis, vision and development steps from a holistic perspective
*
In addition to the pages dealing with the book 'Realignment' you will find further sub-pages, e.g. On
* the appeal for peace,
* current world-political blogs,
*National and international News or also
* relaxation in difficult times with Taijiquan and Qigong
*