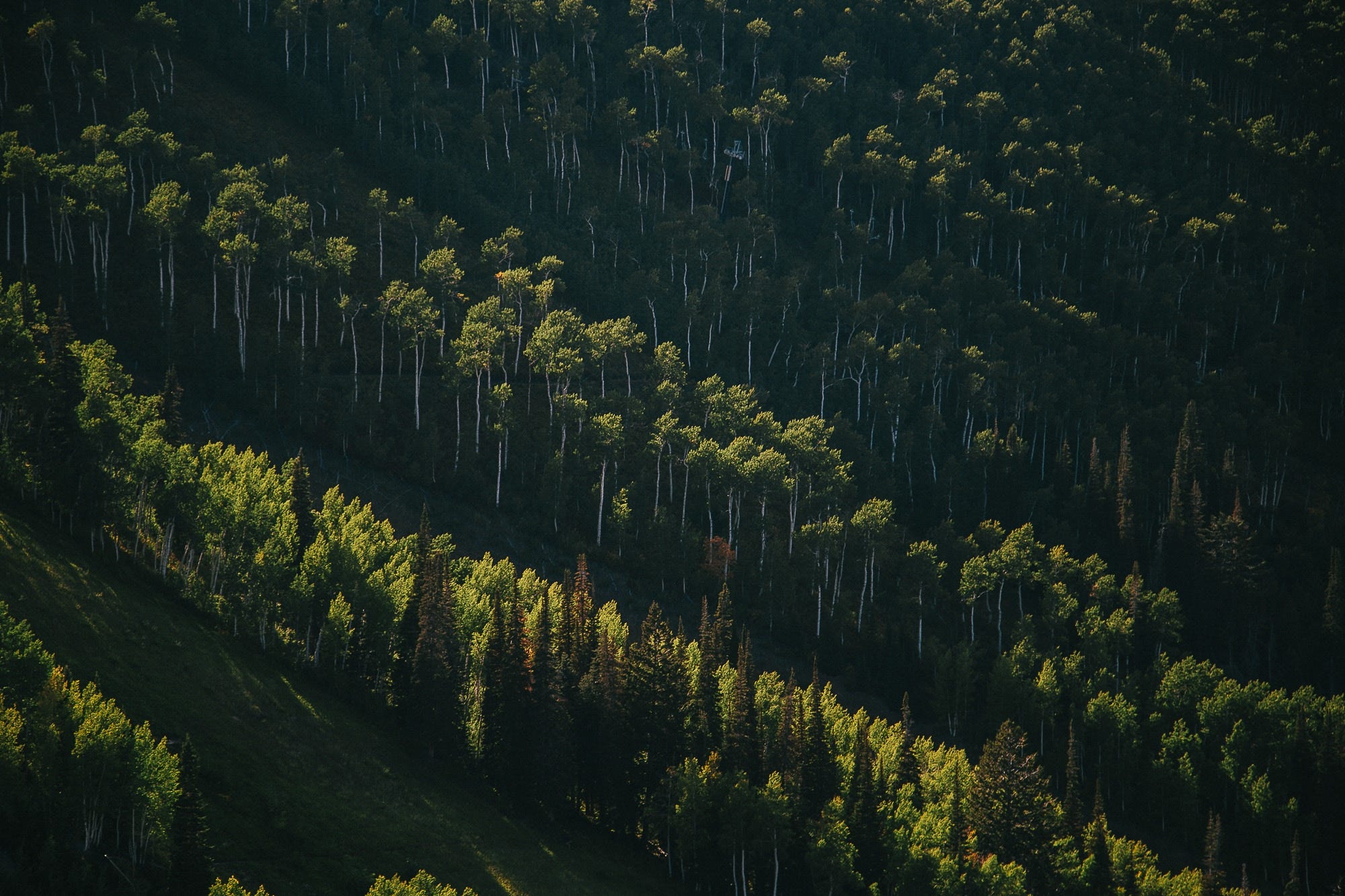 Hello and welcome!
The web page of the book:
Klaus Moegling:
Realignment.
A peaceful and sustainably developed world is (still) possible.
analysis, vision and development steps from a holistic perspective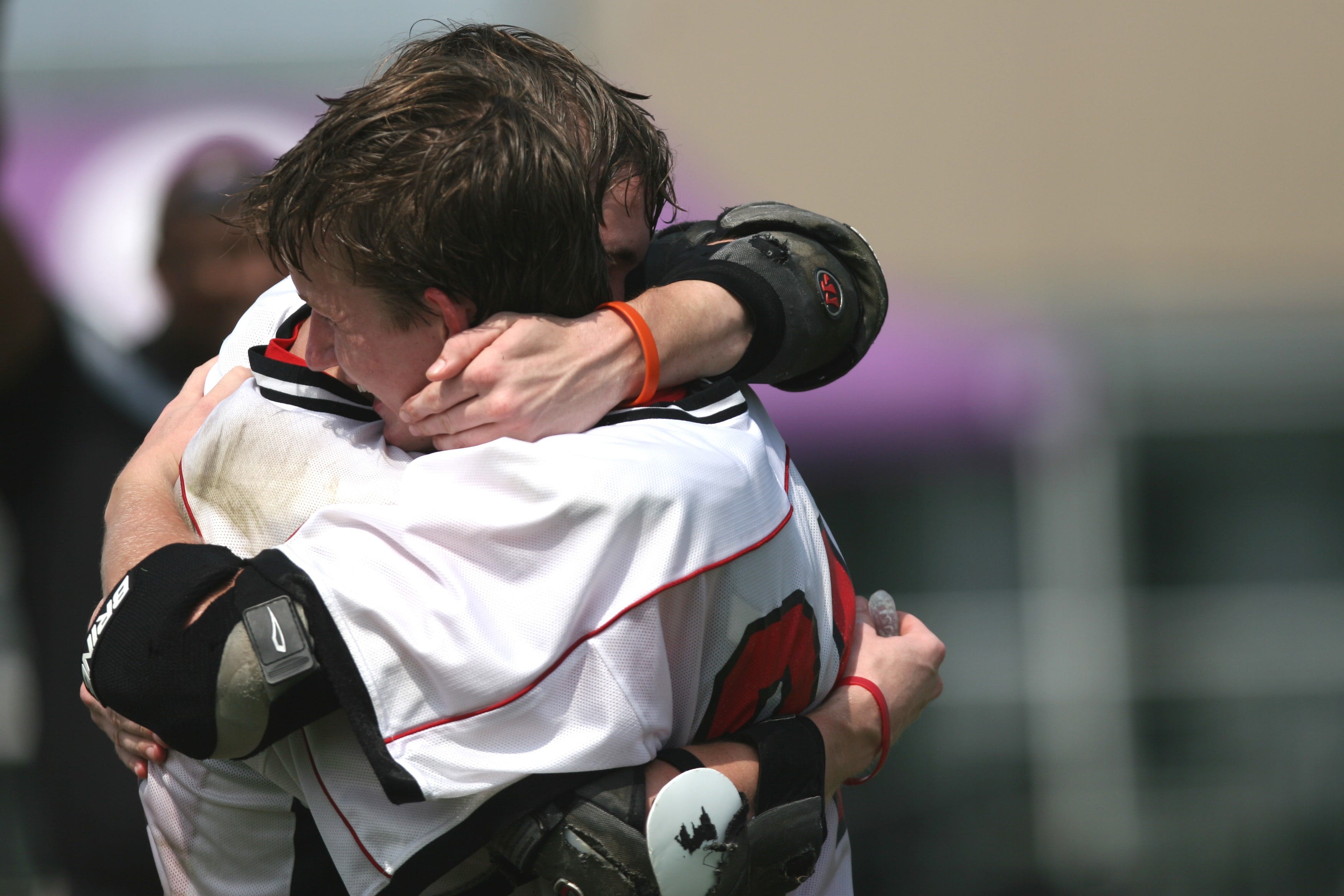 Hallo und herzlich willkommen!
Die Webseite des Buches:
Klaus Moegling
Neuordnung.
Eine friedliche und nachhaltig entwickelte Welt ist (noch) möglich.
Analyse, Vision und Entwicklungsschritte aus einer holistischen Sicht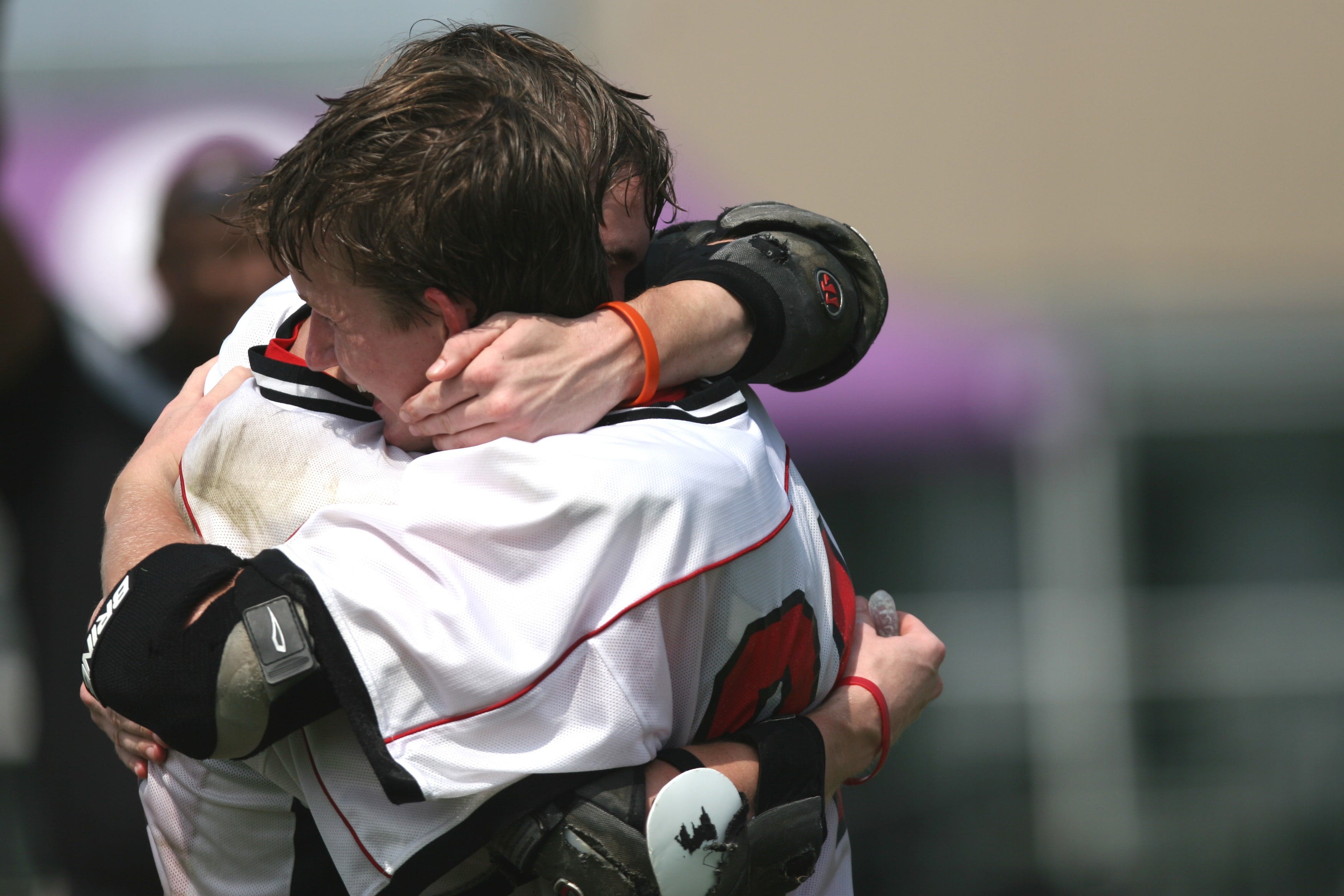 Open access
(whole manuscript)
(English language)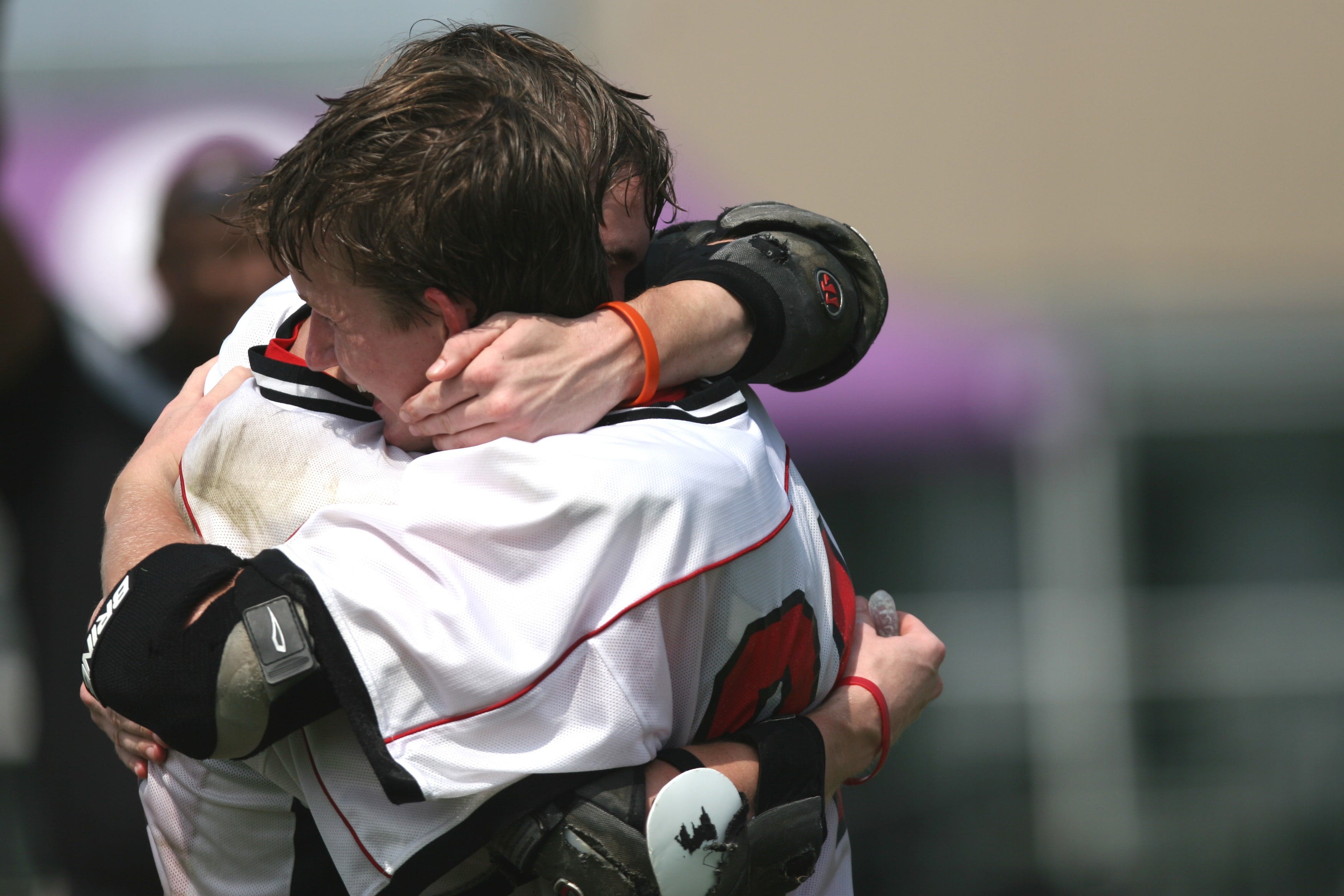 Als Buch:
Verlag/ Publisher:
oder im freien Zugang - ausgewählte Leseproben, Aufsätze und Videovorträge (Deutsch)